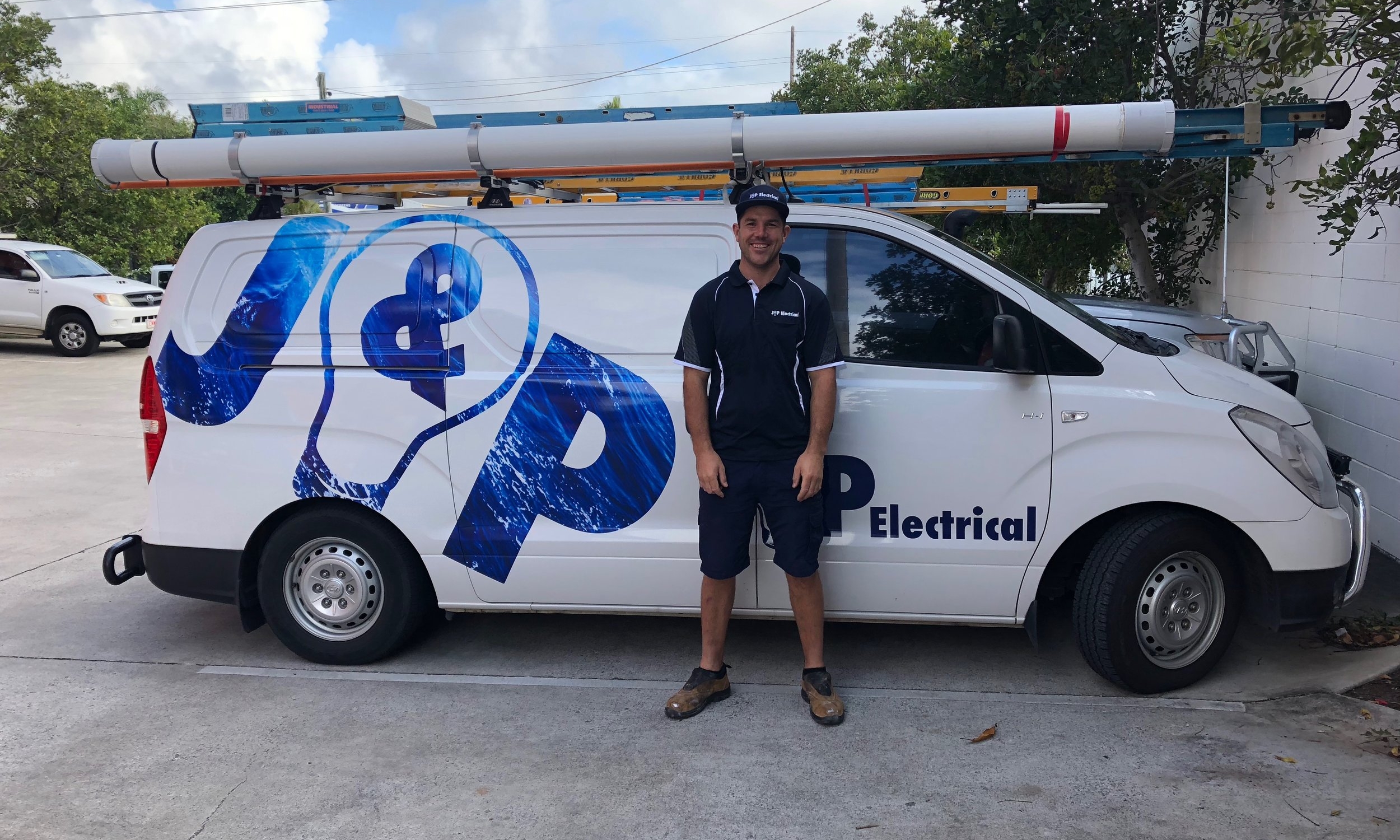 I'm a family man with the coastal lifestyle always being apart of my life. I have been lucky enough to have lived and worked as an electrician in some of Australia's most incredible locations such as Victoria's Gippsland lakes, Gold Coast and Broome. I am proud to call the Sunshine Coast home.
With over 2 decades of being in the electrical trade I have gained a wealth of work and personal experience, which has led me to realise that I am dedicated to the trade and being the best tradesman I can be.
We are still continuously growing and I am always looking for better ways to provide the best possible service, communication and materials to our customers.